Products

Mango Pulp
Mango pulp is the inner fleshy yellow, sweet part of the mango. Mango Pulp is prepared from selected varieties of Fresh Mango Fruit. Taste & texture varies across cultivars. Mango is high in beta-carotene and rich source of the vitamin B complex. We supply high quality pure mango pulp. We export mango pulp from two varieties of mangoes as given below.
Alphonso Mango is the most premium variety of mango and known for its full-bodied pulp and rich sweet flavor.
Totapuri mangoes are large in size and yellow in color. It is oblong in shape and has a prominent beak-like pointed end.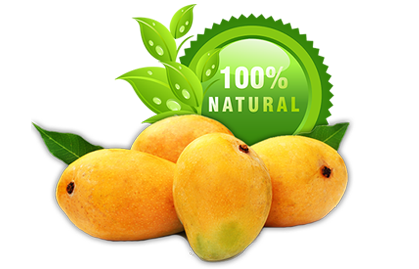 ---
Guava Pulp
Guava Pulp is derived from fresh, sound and ripe Guava Fruit. Guava Pulp available in White and Pink varieties. Guava pulp is has sweet flavour and rich in Vitamin C.
Guava is a pear shaped tropical fruit with white or yellow interiors. The fruit is fleshy and interspersed with many hard seeds.
We involves in providing pure and hygienically processed range of fruit pulp. The pulp is reckoned for superb taste and quality level. The range of pulps can meet the demands of various food industries. We have been constantly engaged in offering a qualitative assortment of Guava Pulp with the support of highly skilled employees and contemporary food processing technology.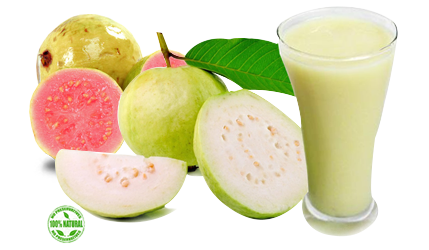 ---
Packaging



Weight per can
OTS Can Size
Gross Wt.(in kg)
Net Wt.(in kg)
A2 1/2
0.950
0.850
A10
3.400
3.100
A12
5.700
5.200
PACKING SIZE/1 X 20'Ft CONTAINER CAPACITY
6 cans x 3.1 Kgs/Per Carton /1000 Cartons(A10)
4 cans x 5.25 Kgs/Per Carton /900 Cartons(A12)
24 cans x 850 gm /Per Carton /900 Cartons(A 2 1/2)
Aathava Food Products Pvt Ltd © 2016 - All Rights Reserved. Powered by Raga Designers